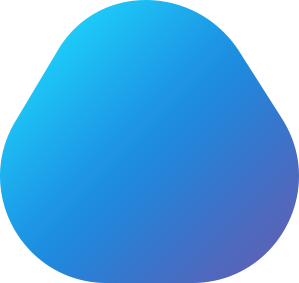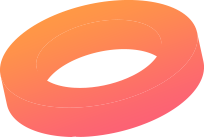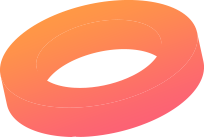 There are
three key

steps in how we build our plans:
1: Metrics: We'll look at your existing sales metrics, such as average purchase value, customer lifetime value, Cost per acquisition, average net margin, etc. This gives us an idea of what numbers we can work with. 
2: Assessing your OAT (Offers, Assets, Traffic). What Offers are you using? What online Assets (website, social media page, blog) do you have? How are you driving Traffic to your assets?
3: Analyzing your Market. What market potential exists for your business? How big of an audience can we reach and therefore what potential revenues can we obtain from it? 
Based on the info we collect in these 3 steps, we are able to build a more detailed strategy for your business.
SIMPLE - AFFORDABLE - HASSLE FREE